Partner Blog
I Can Sponsor a NASCAR Team for $300K?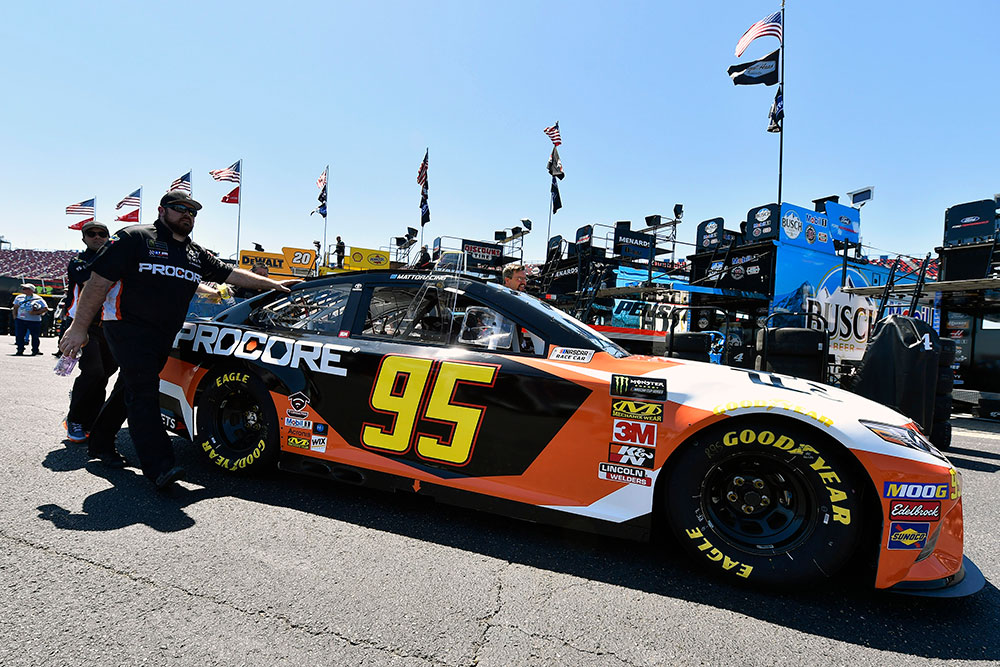 Did you know that you can sponsor a NASCAR Cup Series race team for $300k? What if I told you that yes, this is possible, and provided some insight into what an investment of that level might yield? Does this change your perception of how "expensive", or not, NASCAR sponsorship can be? Let's look to see what an investment of this size will provide for a sponsor.
Read more ...
More From the Blog
Leavine Family Racing fields a single car effort in the competitive Monster Energy NASCAR Cup Series. The team races the No. 95 Toyota Camry driven by Matt DiBenedetto.