Partner Blog
Is NASCAR Sponsorship Still Relevant for Blue Chip Companies?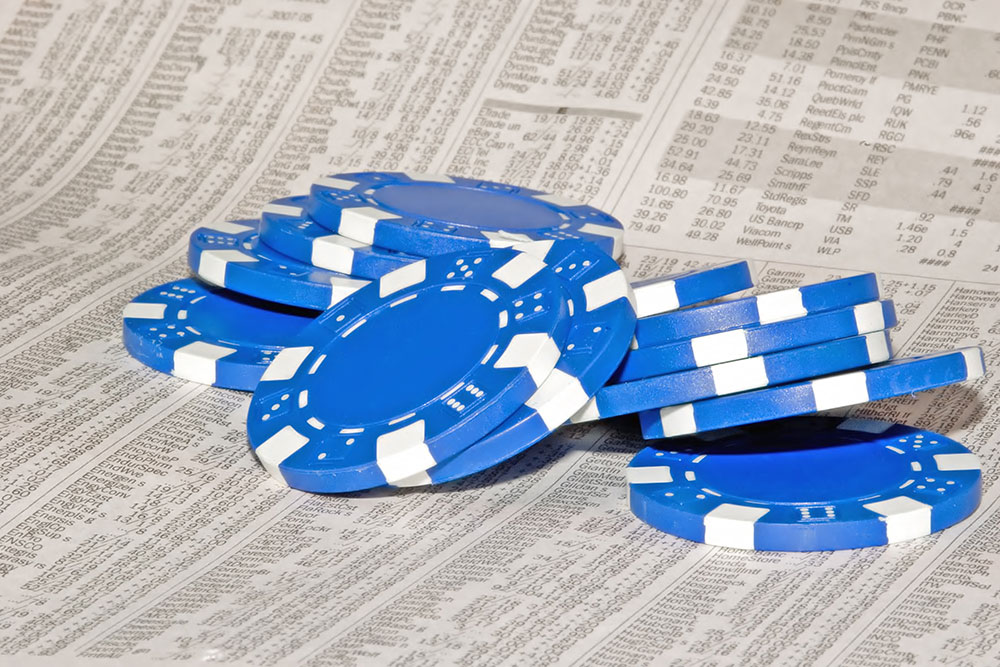 Much has been made of recent, high-profile sponsor exits from NASCAR. What does this tell us about the sponsorship landscape for blue chip companies?
Read more ...
More From the Blog
Leavine Family Racing fields a single car effort in the competitive Monster Energy NASCAR Cup Series. The team races the No. 95 Toyota Camry driven by Matt DiBenedetto.